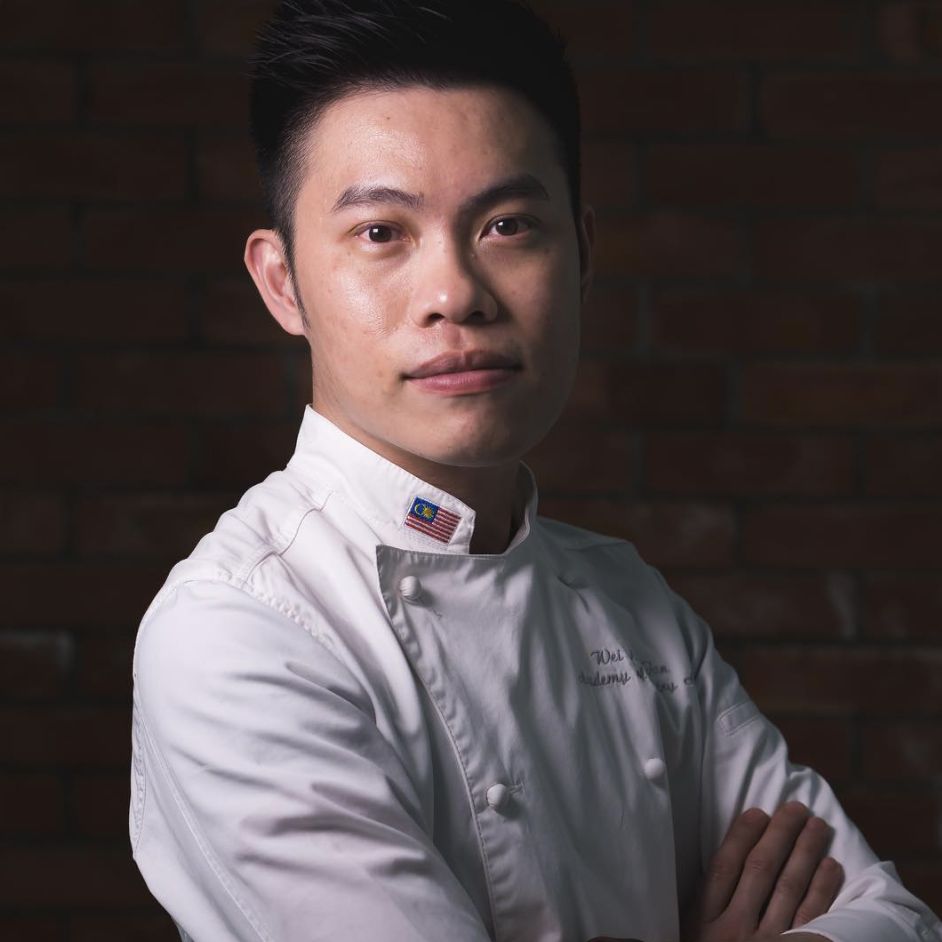 PRODUCTION DIRECTOR / HEAD CHEF
Chef Tan Wei Loon is a World Pastry Champion 2019 (Coupe du Monde de la Patisserie) Asian Pastry Champion 2018 and 2014, undisputedly one of the Best Pastry Chefs in Asia.
He is also APCA Malaysia Director of Pastry Studies. He has represented the Malaysian National Team in many International Pastry competitions. His special skills are Modern French Pastry, Sugar Art, Airbursh Techniques, Chocolate Displays and Chocolate and Praline making.
He completed for Coupe Du Monde 2015 Sirha and ranked 4th in the World. He is the Coach of Malaysian National Team competing in World Pastry Cup 2017 Lyon. Chef Tan travels all over the world conducting workshops for Pastry schools and Pastry Professionals.
In 2019, he came up with an idea of introducing pastries with high quality, rich with flavors and techniques to consumer. His goal is not to sell by quantity but by the quality. That is what ENCHANTE is all about.

His signature is introducing a fusion of European techniques and skills with local flavors. Infused with different layer and textures, each product available in the website has gone thru a lot of RnD before they are released.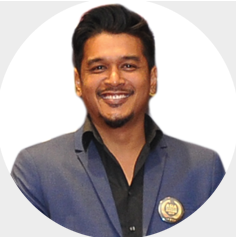 MARKETING DIRECTOR / BUSINESS DEVELOPMENT
Mohd Nazrul Zahri, educated in Germany with almost 12 years of experience in Pastry Industry. He owns a trading company appointed as local exclusive distributor for few European brand, manufacturing machine and equipment for pastries/chocolate factories.
He has vast knowledge in sales, marketing and promotion. Partnering with Chef Tan ,he is responsible for the daily operation of marketing and business development of Enchante Patisserie Malaysia.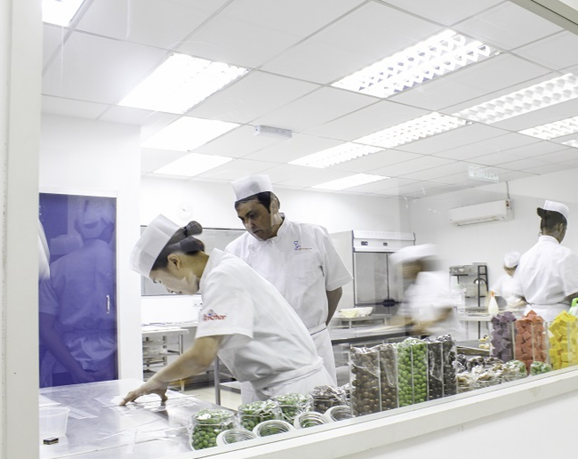 OUR FACILITY
Our facility is located inside the Academy of Pastry Arts Malaysia, Petaling Jaya. All our products are being produced solely in-house by our own trained Chefs headed by Chef Tan Wei Loon himself.